Hello, We're
Startup Dope
An early-stage Startup Magazine that features interesting startups and technology news.
You got this.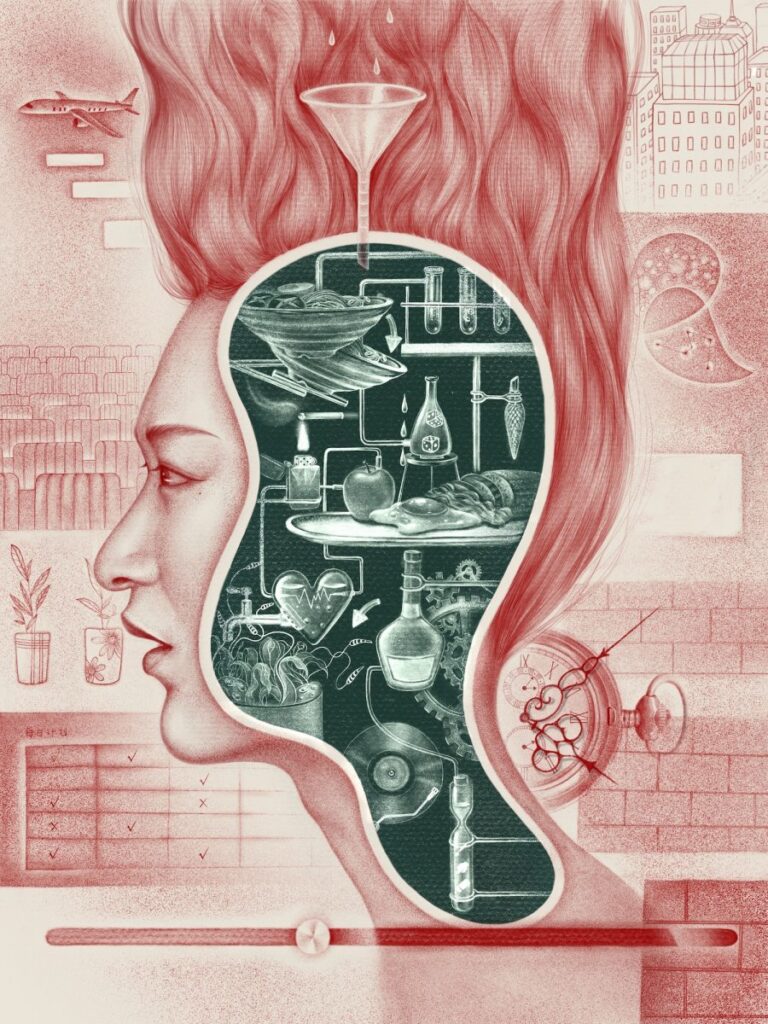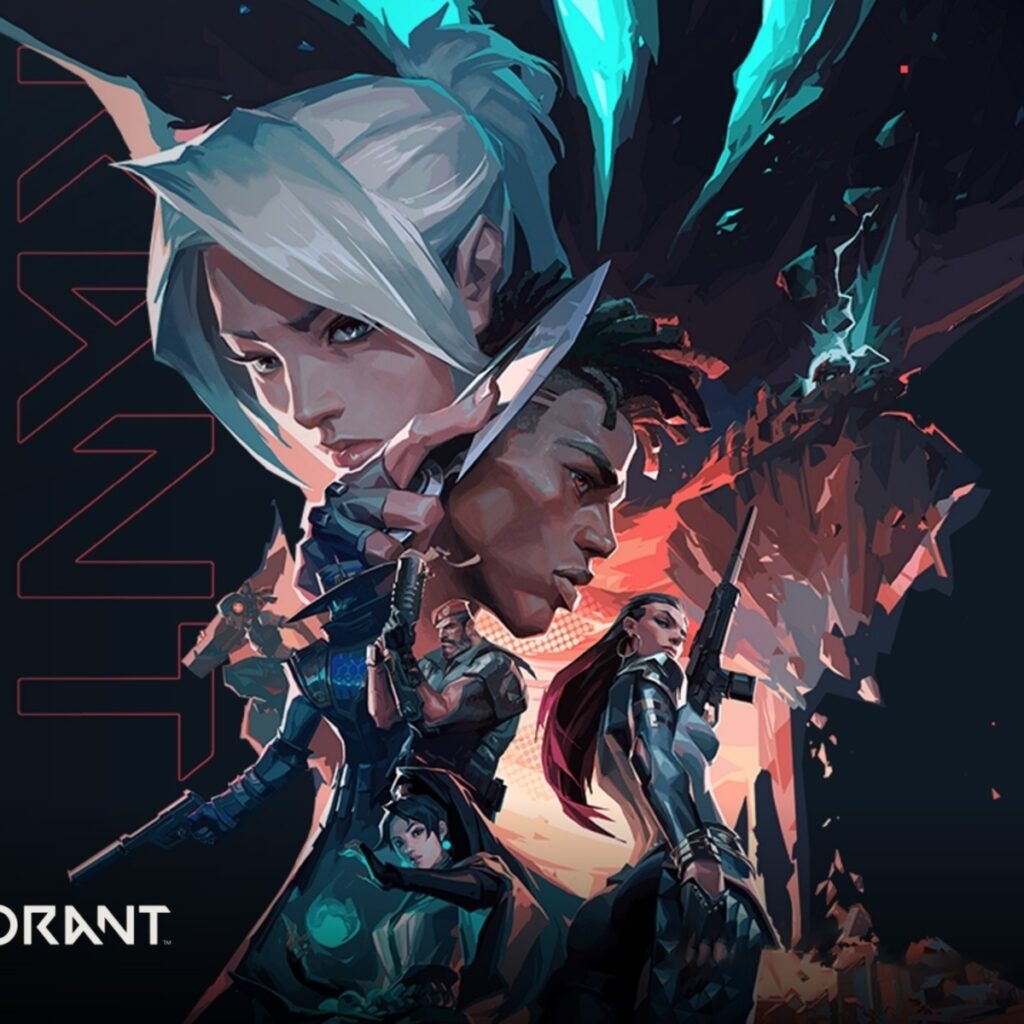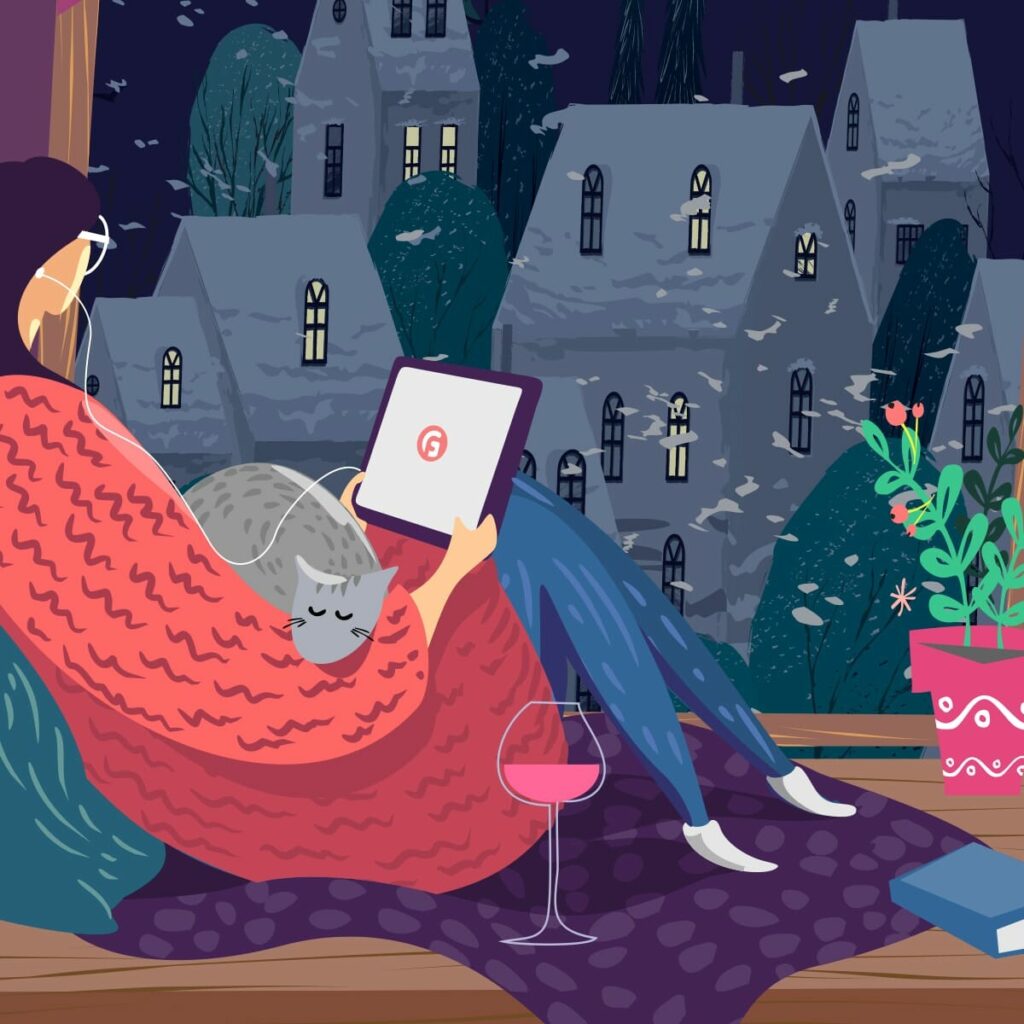 Our story.
Startup Dope is a leading source for news, information and resources about Bleeding edge Technology and Startups.

Startup Dope reports on the latest innovations in technology, upcoming trends and everything that is cutting edge to our present generation and tries to keep people updated around the world. Founded in 2014.
Startup Dope and its associated properties create engaging content for its audience that adds value to their life.

About the LOGO

The Original Startup Dope logo encapsulates the spirit of the magazine, simple straightforward white text over a red background. White symbolizes honesty and purity, while the color red signifies the sense of urgency and the speed of execution.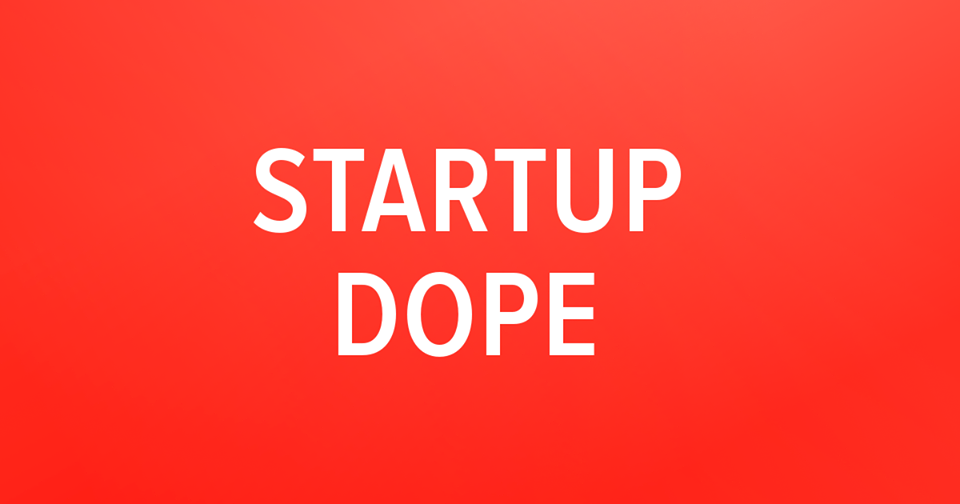 Partnerships & PR
For Partnership & Advertising opportunities, Kindly drop a mail to [email protected]
with your queries.
Our Business executive will get in touch with you.
Future
Tracking the future of technology and keeping abreast of changes in the technology landscape.
Advertising
Reach over 40,000+ readers across different mediums. Our advertorials and Sponsored articles are created keeping in mind the factors that boost engagement.
Startups We've Covered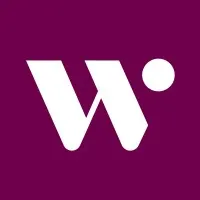 Wonder
Wonder, Marc Lore's meal delivery platform, raises $350 million at a $3.5 billion value.

New Jersey • Logistics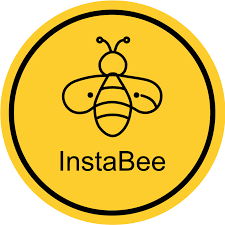 InstaBee
Swedish last-mile delivery companies Instabox and Budbee merges to become Instabee
Denver • Merger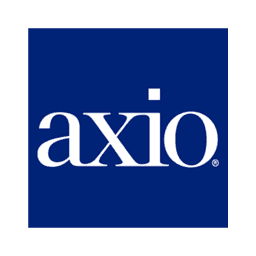 Axio
Axio lands $23M in funding to help Small & Medium sized companies quantify cyber risk.
Portland • Cybersecurity
Take action
True to our mission statement, Take Action.